Reliability and experience are brought together by our team of professionals, who are committed to the highest quality of workmanship in the building industry today.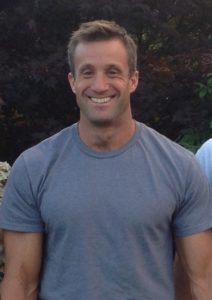 Gabe Duus
OWNER / FOUNDER / QUALITY CONTROL MANAGER
A co‐founder of 1 Structure, Gabe has more than 20 years of experience in the construction industry as a contracting and development expert and quality control manager. Gabe will personally oversee quality control on your project from inception to completion. He is responsible for implementing the Construction Quality Control Plan (CQCP) and ensuring remedial and construction procedures are performed in compliance with the plan.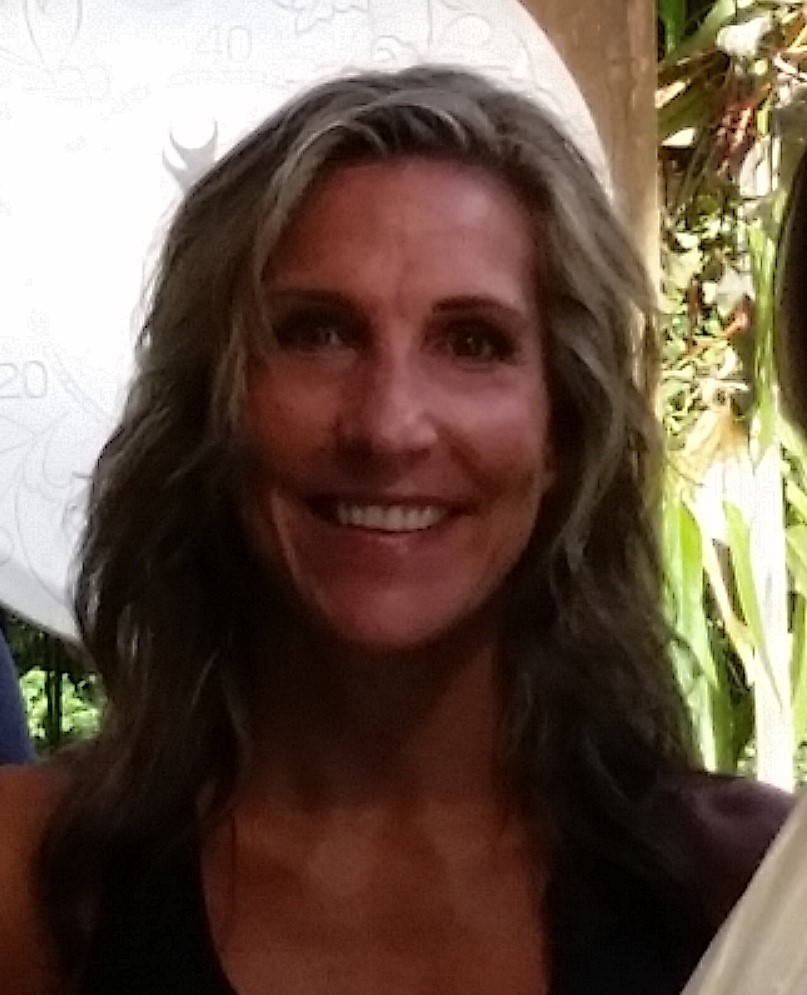 Renee Duus
OWNER / FOUNDER / CONTROLLER / CHIEF FINANCIAL OFFICER
Renee Duus is co‐founder and CFO of 1 Structure and is responsible for overseeing all the design, implementation, and day-to-day operations of the company. She is extensively engaged in the development side of the business, and is an expert on property management and real estate, with a management portfolio including more than 50 rental properties.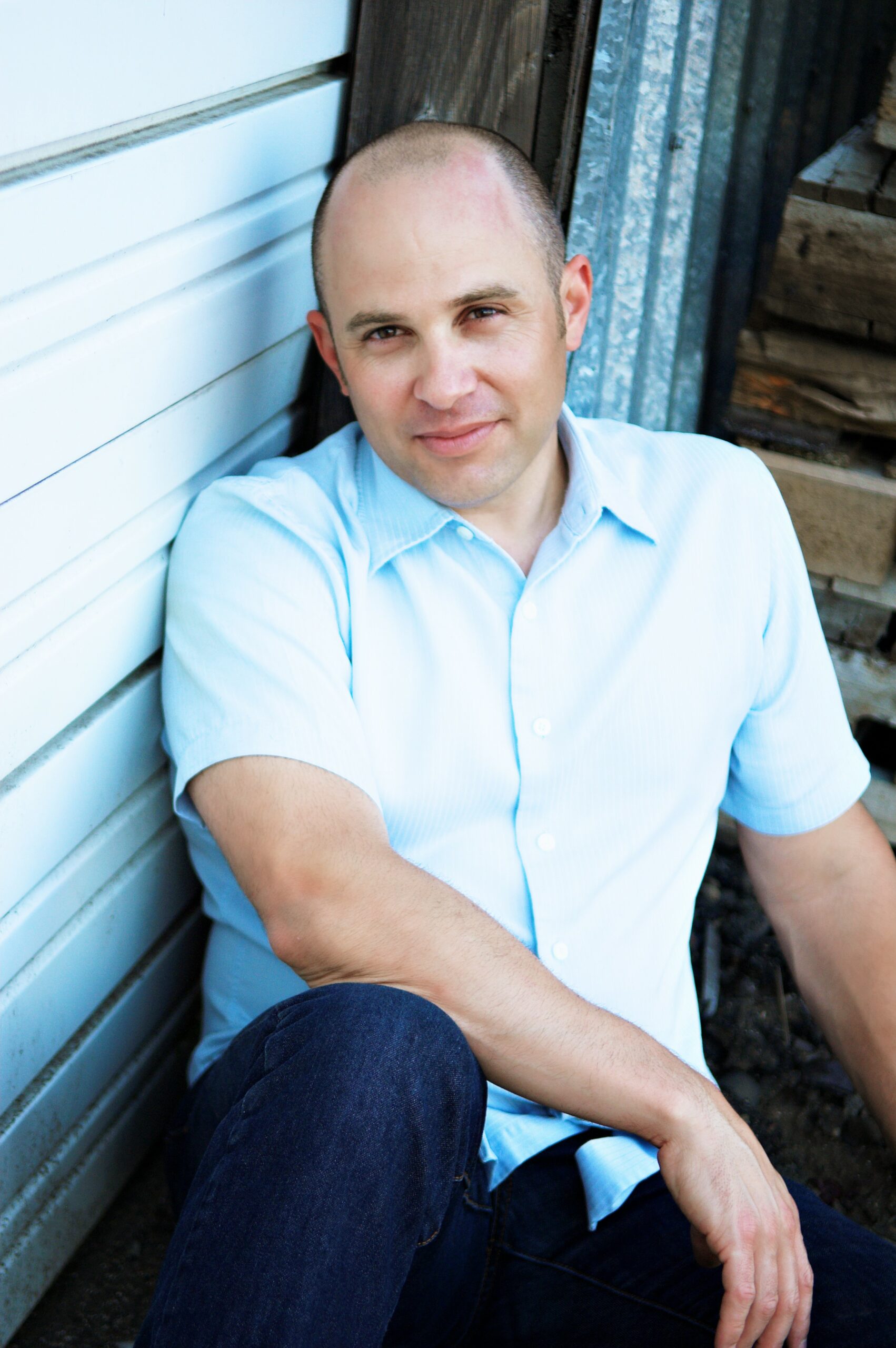 Patrick Campbell
Patrick is a co-founder of 1 Structure and a member of the team's leadership group in the Operations & Development departments. Patrick has more than 20 years of commercial construction and real estate development experience. To Patrick, his position means responsibility and opportunity, and it is his integrity and work ethic that are drivers of the company's success. Patrick graduated from Portland State University with a bachelor's degree in business management. He continues to strengthen the core of the company and attributes his leadership success to his ability to bring out the best in his associates, employees, and project partners through a collaborative, team-oriented work environment. From the people, (clients, subs, employees, vendors) to the process, and to the work itself, Patrick loves all aspects of working with 1 Structure. When he isn't at work, you might find him working on his house, pursuing any number of water and snow sports, traveling, and spending time with family and friends.
Whitney Woolard
Whitney started on the ground floor in the construction industry and his career has taken him through a wide variety of positions. His field experience in concrete construction, wood framing, and field supervision provides him with a well-rounded understanding of each project as a whole. The number of people involved in today's projects requires a unique understanding from all perspective. He loves refining the processes used by General Contractors to increase efficiency, safety, productivity, and workplace morale. He has been a team member on over 60 construction projects, with construction costs totaling over $6 billion. His project experience includes: churches, car dealerships, aircraft hangers, schools, government buildings, banks, high tech computer fabrication and data centers, concrete tilt-up building, condominiums, hotels, and apartments. In his free time, Whitney enjoys hunting and fishing with his two sons and two brothers.
Toni Holliday
With 20+ years of experience in both subcontractor and general contracting offices, Toni brings with her a well-rounded resume. She has experience in public as well as private projects and has the ability to assist with any project from start to finish, ensuring that each project receives the utmost care. Toni's primary focus has been the accounting and contract management departments. She has experience in all aspects of bookkeeping, human resources, and prevailing wage requirements.
Ryan Duus
Ryan has over 25 years of experience working in multiple scopes and stages of construction, including laboring, planning, designing, estimating, scheduling, purchasing, and coordinating. The broad nature of his building experience contributes to a unique and multifaceted understanding of most aspects of small and large scale construction. Ryan is renowned in the Pacific Northwest for his personable professionalism, solution-oriented communication, and strong work ethic. He consistently leads multidisciplinary teams through which distinguished levels of collaboration, impeccable quality, and timely completion result in long-lasting, reciprocal relationships.
Daniel Orr
Dan has 40+ years of experience in the construction field, working in a variety of disciplines. His work includes building churches, schools, power plants, industrial, and municipal projects, ranging from $25,000 to $300 million. He has completed over 50 Federal Government projects with clients such as USCG, USACE, Navy, and GSA. He has completed many historical renovation projects, including work at Pioneer Courthouse, Tacoma Union Station, and Fort Vancouver. His wide range of experience has proven invaluable in tackling new projects. He takes great pride in completing projects with attention to detail and quality workmanship, and revels in satisfied clients.
Bradley Ruffalo
As a construction Professional, 20 years in the building industry Brad is results and relationship driven, he sets the bar high in concept, design and implementation. Brad describes himself as passionate, creative and innovative – solution oriented. - 10 years as a specialty contractor - Well versed in all phases of construction - Projects for FPL, Oregon Cutting Systems, Coca-Cola, Nalley pickles, Multnomah County Schools, Vancouver Public Schools, VHA Jupiter Hotel, Vancouver Waterfront Block 6 and many, many more.. Enjoys fine woodworking, building heirloom quality furniture, supersport motorcycles, videography drones, high speed RC cars and helicopters, Machinist as a hobby, wood and metal lathe work. Above all, Brad enjoys making time and new adventures with Wife, son and two daughters.
Hunter Rogers
Hunter is an onsite Superintendent with 16 years of commercial construction management experience and 6 years of residential new construction and remodeling. Prior to that he spent 12 years serving with the US Marine Corps. During his time in commercial construction, Hunter has specialized in hospitality and multi-family construction. He has efficiently managed the construction of 17 hotels located In Oregon, Washington, Montana, Utah, Idaho, New Mexico, and Colorado. His commitment to successful projects as Superintendent include a focus on leadership and effective planning. Hunter's education includes AA's in Supervisory Leadership and Management; BA in Justice Administration; Project Management and Superintendent certificates from Northwest Construction College; and building structural certificates from University of Washington.
Robert Wymore
Robert is a successful manager with over four decades of experience building projects and businesses. His experience has been crucial to successfully leading teams to produce tangible results, using a systematic approach to quality and compliance in the construction field. He has built a reputation for pursuing projects professionally while maintaining a flexible attitude to keep projects enjoyable, on schedule and on budget.
Denise Fuller
Delivering outstanding customer service has always been an essential part of a day's work for Denise. As 1 Structure's Office Manager, she is responsible for all office procedures, and uses her organizational skills to ensure smooth operations in a busy work environment. Denise is always smiling as she greets guests, answers phones and plays a pivotal role within the property management of our ever growing portfolio. Denise provides assistance to all staff with a day-to-day presence and support. In her free time, Denise also enjoys the outdoors, the connection with nature, and the ability to watch something grow.
LEARN ABOUT WHAT WE CAN
DO FOR YOU